Donald Gene Page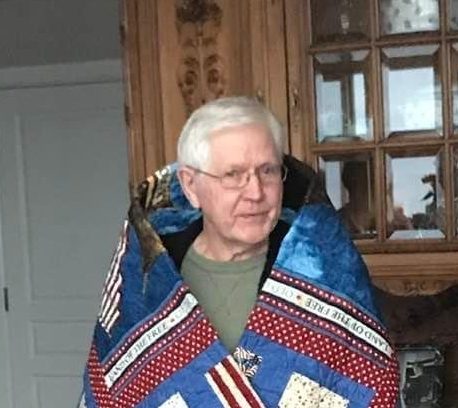 Donald Gene Page, LtCol USAR-Ret, of Dierks, Arkansas passed away on Monday, April 17, 2023, in Lake Oswego, Oregon. Donald was born in Dierks, Arkansas to Lovell and Dorothy Page on October 16, 1942. Donald married his high school sweetheart Sally Lea Page on September 15, 1962, in Tenmile, Oregon. Donald graduated as valedictorian from Douglas High School in Winston, Oregon in 1960, he earned a Bachelor's Degree in History from Oregon State University in 1964 and would later go on to earn an MBA from Boston University.
He was a highly decorated soldier having served in the army and army reserves for 29 years serving in Vietnam in 1967 and 1968. After serving on active duty, he worked in the semiconductor industry until his retirement in 2002 for: Signetics, Phillips, Diacon and ABB Semiconductors in the USA, Thailand, Singapore and Switzerland. He enjoyed golf, music, working with his hands, traveling with his wife, taking care of their dog Trixi, watching sports, collecting stamps, coins, golf balls and especially spending time with his grandchildren.
Donald is survived by his wife of 60 years Sally Page, daughter Donna Twenhafel and her husband Randy of Anchorage, Alaska, son Jeffrey Page and his wife Kristin of Chico, Ca, his grandchildren Luke Twenhafel, Jordan Page, William Twenhafel, Samuel Twenhafel, and River Page.
He was preceded in death by sisters Veldean Harris and Connie Sauer.
Memorial Services with Military Honors will be held at Willamette National Cemetery on the 27th of April 2023 at 2:45 p.m.
We will miss our husband, father, grandfather, uncle and friend.
He served … and now he rests.