Leola May Hazen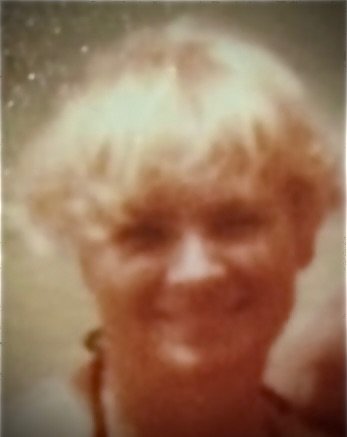 Leola May Hazen died on November 30, 2022. The former schoolteacher was 92 years old. Lee was born on May 10, 1930, to Donald and Dorothy Vradenburg in Brooklyn, NY. She attended public school in The Bronx, NY.
Lee moved to St. Croix, US Virgin Islands in 1970, where she began to teach kindergarten at St. Dunstan's Episcopal School. She taught with distinction for over 20 years and was admired by her students, parents, fellow teachers, and administrators.
Lee retired to Boca Raton, FL, where she became a fanatic doubles tennis player, sought after by many peers. When not on the tennis courts, Lee enjoyed playing cards and mahjong, and knitting baby clothes for her grandchildren.
Her most recent residence was in San Diego, CA.
Leola is survived by five children; Alycia, Charlene, Gary, Michelle, and Luke. She has seven grandchildren, seven great-grandchildren, and three great-great-grandchildren.
She was predeceased by her husband Albert Hazen, her sisters Delores LaVoie and Doreen Goines, and her son Matthew Oliphant.
A celebration of Lee's life will take place at San Diego Harbor on Saturday, December 17 with a private interment.