William Albert Butler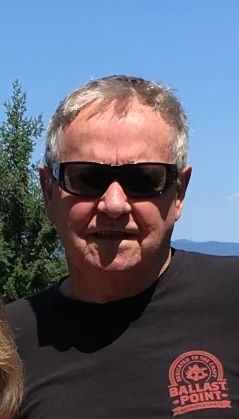 William Albert Butler, "Al," passed away February 3rd, 2023 at the age of 85. He passed at home surrounded by family and friends having survived lung cancer for over 4 years.
Al was born in Sunderland, England and immigrated to the United States in the 1950s. He worked and traveled all over the U.S. before settling in Oregon in 1990 (the place he said was "truly home").
Al is survived by his wife of 31 years, Margaret; his sister, Lil Blois; Stepsons: Matthew (Jamie) and Mitchell Baker; Daughters: Carol, Elizabeth, Valerie and Jennifer. He is also survived by his beloved grandchildren, nieces and nephews. He will be greatly missed by family and friends.
In lieu of flowers, family suggests a donation to Al's favorite charity "The KIND fund" (Kids In Need of Desks)